'community hub and underground live music venue'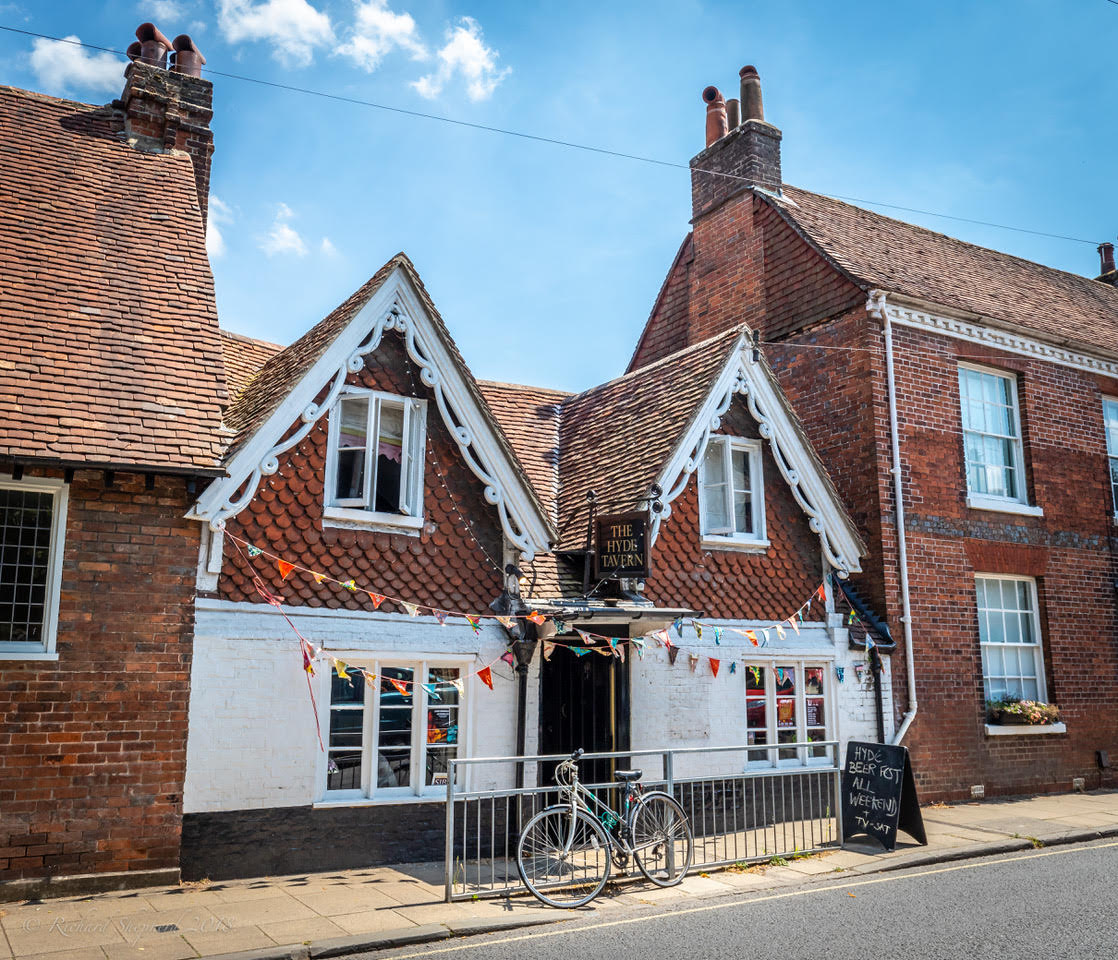 I'm sure by now everyone is aware of the government's proposal to reopen pubs on July 4th and many establishments are keen to leap back into business but here at the Hyde we remain dubious.
As many of you will already know, we are shielding a vulnerable person or two here at the Hyde so we need to remain cautious and follow the science as opposed to the whims of the government.
But there is good news!
We appreciate you are all desperate for a pint, so we are making preparations to open the garden (complete with newly functional outside WC) in July. We will be taking card payments and using the outdoor space we have to its full potential.  A proper announcement of the opening day will be made loud and clear when the time comes.
The low ceilings of this very old building, the lack of opening windows and our personal circumstance means that the upstairs will need to remain closed for a little while longer to avoid being party to an increase of infection in our community. We appreciate your patience and loyalty. 
Let's look on the bright side!  The weather on the whole is glorious in July and August so we look forward to welcoming you.
In other good news!…
'The Hyde Out' is now being programmed for 2021 so if you're a performer please get in touch to perform a ticketed event on our cellar stage next year.
Throughout these strange times we have swapped the beer pumps for shovels and volunteered to help get this fresh new community initiative off the ground. We figured this was a great time to grow good fresh food and be thankful for our health, and we encourage everyone to support our local organic food growers in their plight for sustainable local food systems.
N.B
We are also taking this opportunity to develop the website so please excuse the weirdness until we have it up and running. Thank you!