community hub and underground live music venue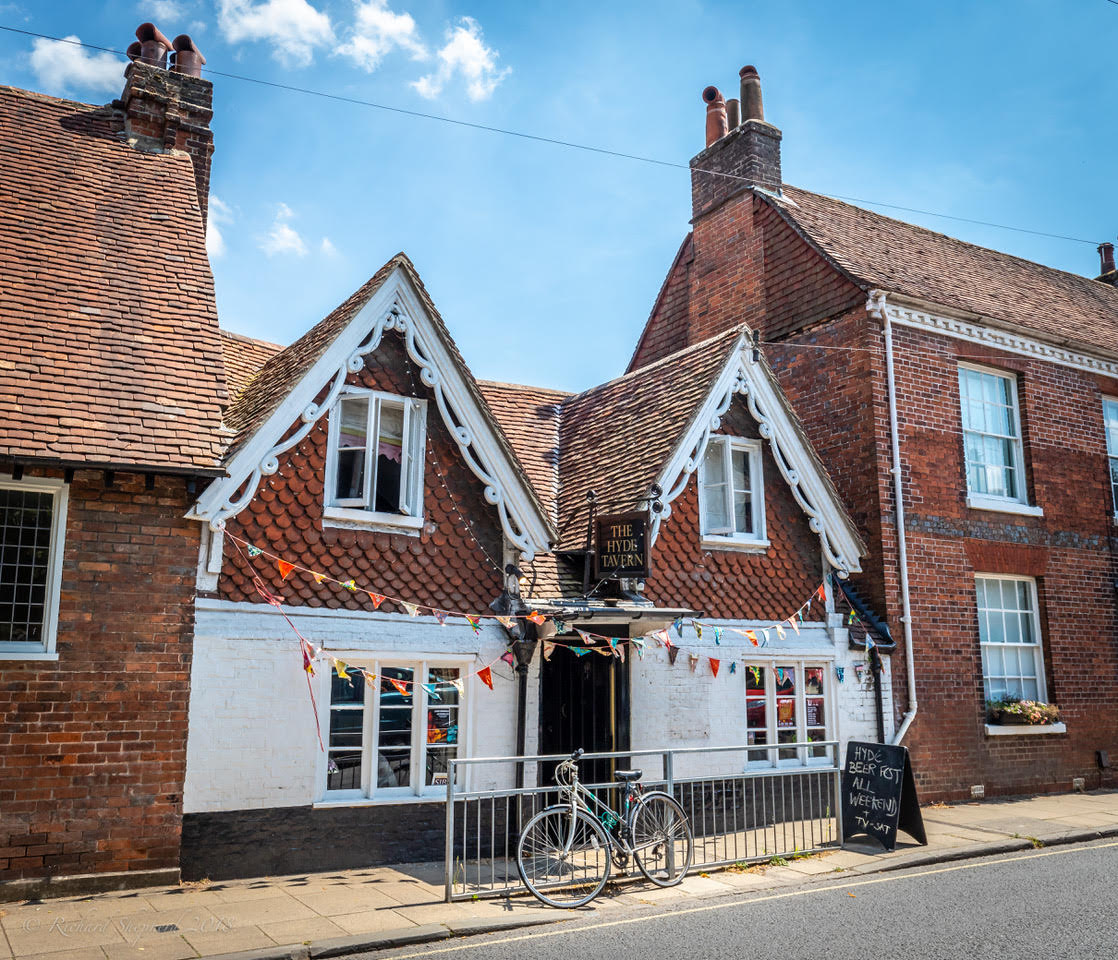 WE ARE FULLY OPEN INSIDE AND OUT!
No bookings, just turn up and try your luck. We can generally accommodate everyone… including dogs.
We stock a variety of local ales, ciders, wines, spirits, and soft drinks with bar snacks available. 
OPENING TIMES:
6pm – 10.30pm Monday to Thursday

6pm – 11pm Friday
12pm – 11pm Saturday
12pm – 7pm Sunday
Please note:
We will be taking cash and card payments but in the circumstances card payments would be appreciated whenever possible.
Last summer we restored the prehistoric outside WC for customers and provided compulsory touch-free hand sanitiser ro help keep everyone safe and the pubs open!
To avoid unnecessary contact at the bar customers keep their glass for refills when possible and return them to the trays provided before leaving.
We look forward to welcoming you.
Take outs of Flower Pots Ale are available for home delivery on a Friday. Please text your order, quantity and address to 07972 578058.
2 pints at £7
4 pints at £12
If you are not within a 15 minute walking distance from the Hyde Tavern a £2 delivery charge will be added to your order.
Please help us with our plastic footprint by returning your containers for as many refills as they will allow.
We are on a mission to make our business completely single use PLASTIC FREE once we have reopened fully!
We are on a mission to make our business completely single use PLASTIC FREE!
NOW BOOKING live acts for 2021/22!
'The Hyde Out' is taking bookings again! Programmed by Ruth Theodore and Kasha Farmer, so for new performers the lines are now open for demo submissions.  As ever we are only staging original music by original artist and bands but all styles are welcome. The more original the better!
If you've performed before and know we're already fans of your music and you're looking to revisit us, you know the drill, just give Ruth a shout!
bookings@riveratrecords.com
Winchester Folk Club is still out of action until further notice but with any luck that too will be in full swing again as soon as possible. Watch this space!