'community hub and underground live music venue'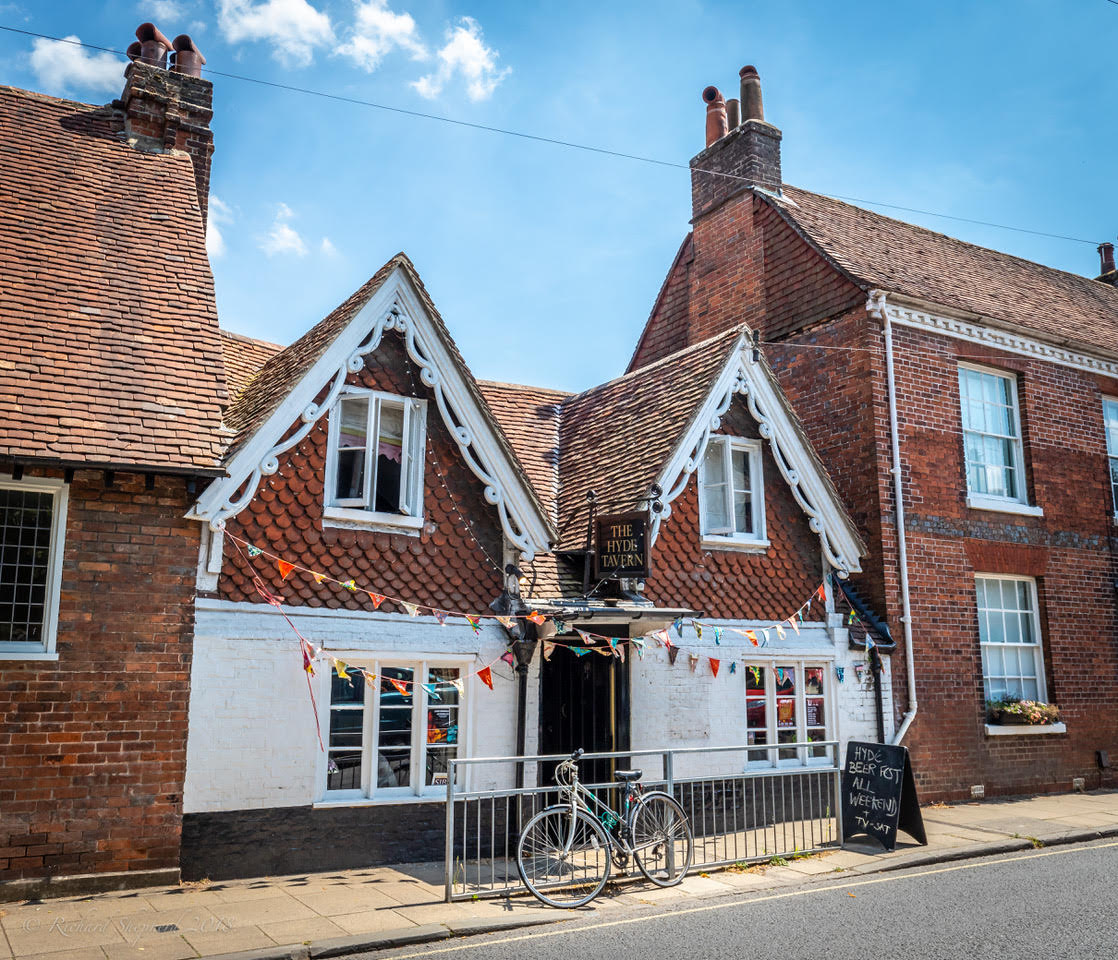 THE GARDEN is now OPEN to CUSTOMERS!
We appreciate you are all desperate for a decent pint, so we have now opened the garden and raised the sail for the summer months.  Our most popular real ales straight from the barrel, plus ciders, chilled wines, lager and more.
OPENING TIMES:
Wed – 6pm until 10.30pm

Fri – 6pm until 10.30pm
Sat – 6pm until 10.30pm
Sun – Midday until 7pm
To enquire about group bookings outside of these times please call 01962 862592 or 07972 578058
Please note:
We are taking card payments only and using the outdoor space we have to its full potential so please adhere to distancing advice.  We have restored the prehistoric outside WC for customers and provided touch-free hand sanitiser.
Customers must reuse their glass which will be refilled by jug.  Empty glasses that are finished with must be returned upside-down in the grey trays provided and any personal litter placed in the nearby bin.
Due to the low ceilings of this very old building and the lack of opening windows, the upstairs will remain closed for a while longer to avoid being party to an increase of infection in our community. We appreciate your patience and loyalty. But let's look on the bright side!  The weather on the whole is glorious in August so we look forward to welcoming you.
2 pint take outs of Ale, cider or lager are available on request. Please call 01962 862592 or 07972 578058 to order out of hours or order at the bar during opening times.
Throughout lock-down we swapped the beer pumps for shovels and volunteered to help get this fresh new community initiative off the ground. We figured this was a great time to grow good fresh food and be thankful for our health, and we encourage everyone to support our local organic food growers in their plight for sustainable local food systems.
In other good news!…
We hope to have some outdoor live music for you come October this year so watch this space.
'The Hyde Out' is now being programmed for 2021 so if you're a performer please get in touch to perform a ticketed event on our cellar stage next year.