The Hyde Tavern's Annual Beer Festival
Each year, for one weekend in June we bring in a truck load of the most popular ales around along with plenty of new beers to try.
A wide range of ciders are also available.
You can choose to try and taste a little of everything by ordering a panel of quarter pint tasters or order in half and whole pints as usual.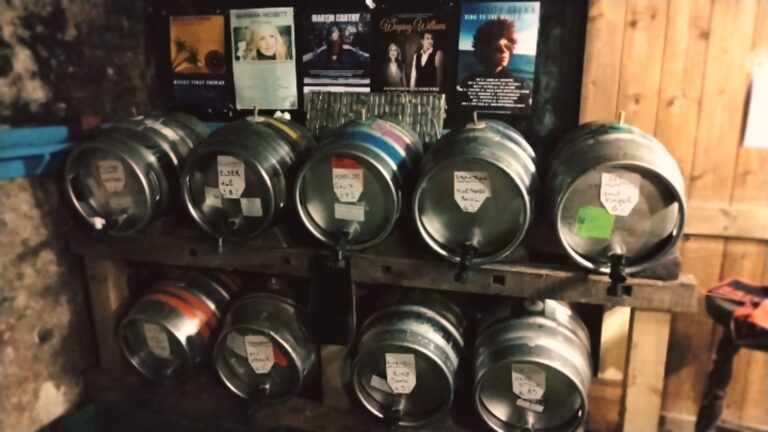 The Hyde Tavern's Annual Pie Competition
The annual pie competition is one of our community's most popular events. Pies arrive from near and far to go under the keen eyes of our three judges who will eventually whittle the contenders down to three finalists.